These releases among others are available to request at wyce.org/request or call (616)742-9923 For a complete list of everything we add visit: grcmc.org/wyce/music/library
The Budos Band - V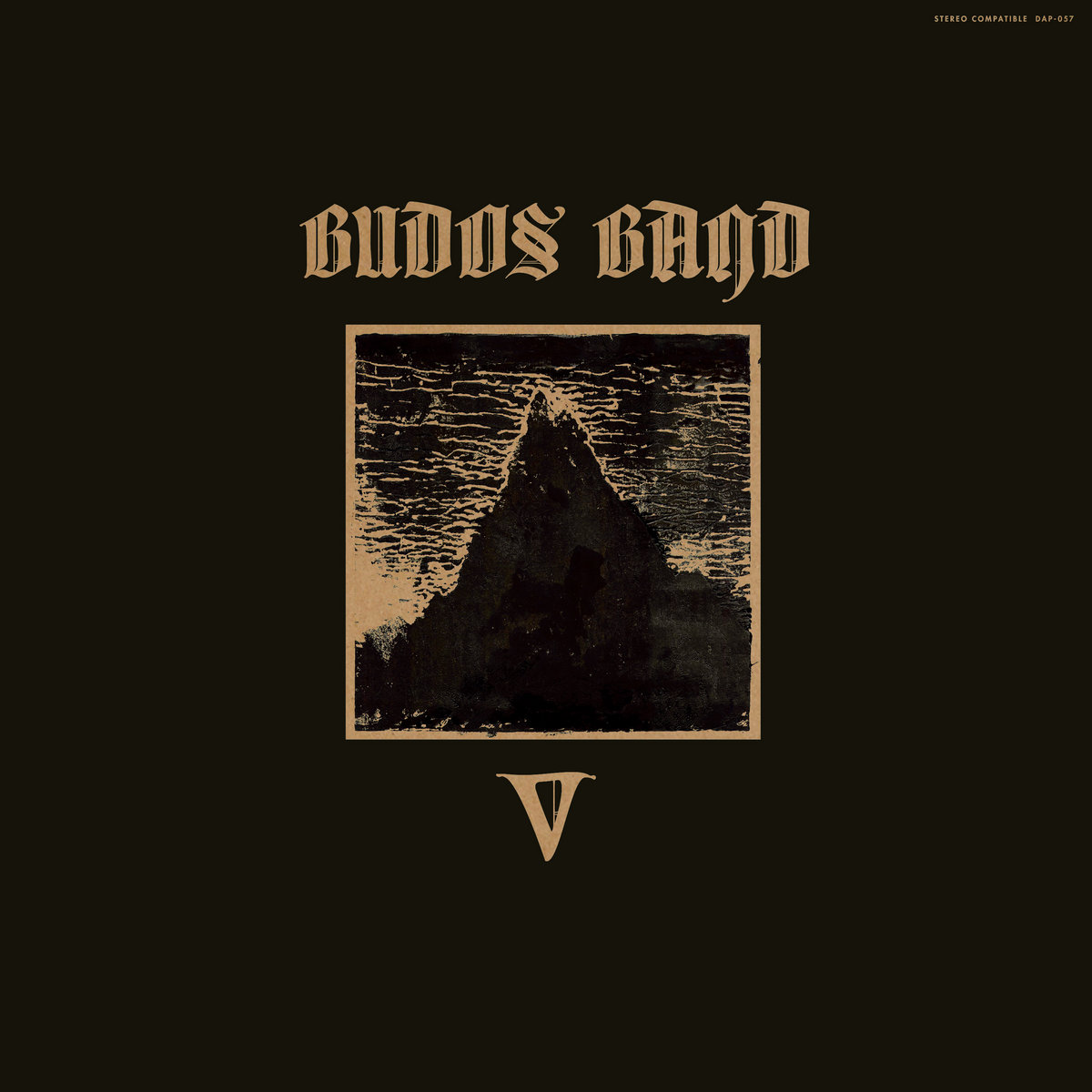 As indicated by the album cover, The Budos Band has taken their music across peaks and valleys in their two decades as a group. From Afro-soul roots to heavier rock-inspired tunes, this group has toured four continents on the back of their previous four albums. This fifth installment, aptly named The Budos Band V, showcases the group's tight, dynamic sounds with a very live-feeling album. Somes songs feel ripped out of a 70s crime movie while others sit patiently in a groove before smacking you in the face with powerful horns and guitars. This album feels like the top of another climb in The Budos Band's journey through their sonic mountain range, and it's a great compliment to their extensive body of live shows.

Highlights: "Old Engine Oil", "Veil of Shadows", "Arcade Rambler"
Lee Fields & The Expressions - It Rains Love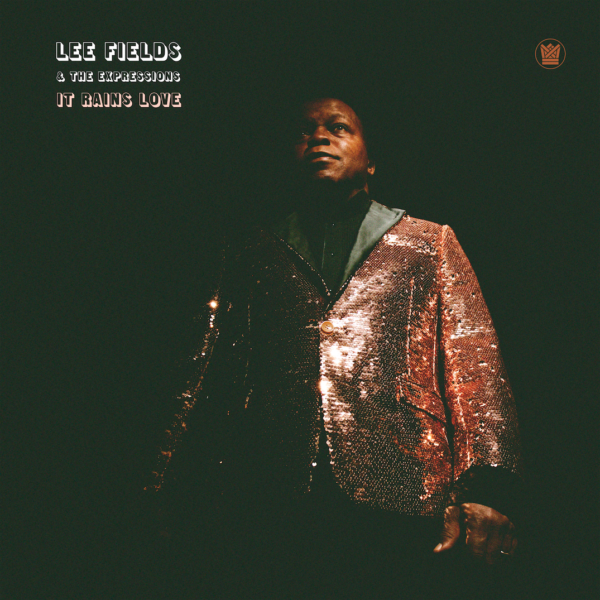 As a child, I grew up listening to the sounds and styles of Motown, an artistic industry as iconic as Ford Motors in its reach to the American populace and its influence in foreign artistry. Seeing a veteran in the industry like Lee Fields continuing to steep listeners in the soulful sounds of the 60s is a refreshing break from the often overproduced offerings listeners tend to experience on Top 40 radio. It Rains Love feels like being submerged in a warm spring of nostalgia, enveloping your senses with each funk backbeat, punctuated horn line, and emotional vocal delivery. Lee Fields draws from a desire to connect with humanity, whether it's incessantly touring or heading into the recording studio. If you're seeking a trip down memory lane or need a newer album to break in a recent record player purchase, give this album a spin.
Highlights: "Will I Get Off Easy", "You're What's Needed in My Life", "It Rains Love"
Small Feet - With Psychic Powers
Right away, there is a sense of familiarity. Was this song in a film I saw recently? Did I hear this on the radio? Where did I hear this song…? Even though Small Feet is based in Stockholm, there is an undeniable influence of American folk and indie genres. This album feels like a long car ride across the country, delighting in each stop and greeting new experiences with the fearlessness backed by dreams of grand adventure. There are moments to stop and reflect, with laid back grooves painted with a of reverb. There are new sounds to delight in, reveling in the spirit of discovery that comes through visiting an unfamiliar area. Blending electronic elements so effortless with folk idioms and indie rock flare, With Psychic Powers does its job in showcasing a variety of styles, talents, and cultural influences.

Highlights: "Bad Science", "Masquerade", "Let the Guys Down"
Munya - Munya
Glancing at this artist's bio, I was excited to see a similar background in our upbringing in music education. We both started studying classical piano at a young age and became interested in jazz in our teenage years, although she eventually switched to voice when she went on to study music at a collegiate level. Munya has been weaving a sonic tale over the last year, releasing three separate EPs that add up to a combined debut, full-length album release. The colors and textures utilized on this release are a blend of synthpop, electronic backing instruments, and acoustic instrument samples. At the front if it all are Munya's varied vocal expressions, from soft and airy to strong and forward-placing. Each EP adds a distinct chapter in the album's story, but each track is tied together in a cohesive manner that warrants combining each separate offering. If you're looking for something to lift your spirits while delighting your ears with so many wonderful synthesizers sounds, then check Munya out!

Highlights: "Blue Pine", "Benjamin", "It's All About You"
Soulshaker - Rick Vito
Many Fleetwood Mac fans will remember Rick Vito's work and guitar playing with the iconic supergroup, performing hit songs like "Dreams" and "Gold Dust Woman" for audiences around the world. While many artists continue to recycle and ride out their hits from generation's long past, Rick Vito explores some new songwriting to showcase his bluesy slide playing on Soulshaker, his 9th release as a solo artist since he released King of Hearts in 1992. Each track blends soulful blues with expert slide playing, combining to form a solid collection of tunes that emphasizes Rick Vito's talents honed over decades of in-demand session recording and live performances. Get ready to dance, sing, and shout on Soulshaker, a spirited album that'll have you grooving down to the bottom of your soul.

Highlights: "I've Got A Secret", "I Do Believe", "Promise Land"
Additional National Adds:
Laura Stevenson - The Big Freeze
Peter Mulvey - There Is Another World
Rose Of The West - Rose Of The West
The Murlocs - Manic Candid Episode
Weyes Blood - Titanic Rising
Chris Cohen - Chris Cohen
Nikki Hill - Feline Roots
The Cinematic Orchestra - To Believe
Little Simz - Grey Area
Reed Turchi & His Kudzu Choir - Midnight In Memphis
Michelle Blades - Visitor
New Music Monday is a collaboration with WYCE Staff and Dutcher Snedeker. These among others are all available for request at wyce.org/request or call (616) 742-9923 For a complete list of everything we add visit: grcmc.org/wyce/music/library