These releases among others are available to request at wyce.org/request or call (616)742-9923 For a complete list of everything we add visit: grcmc.org/wyce/music/library
The Midnight Hour - Live at Linear Labs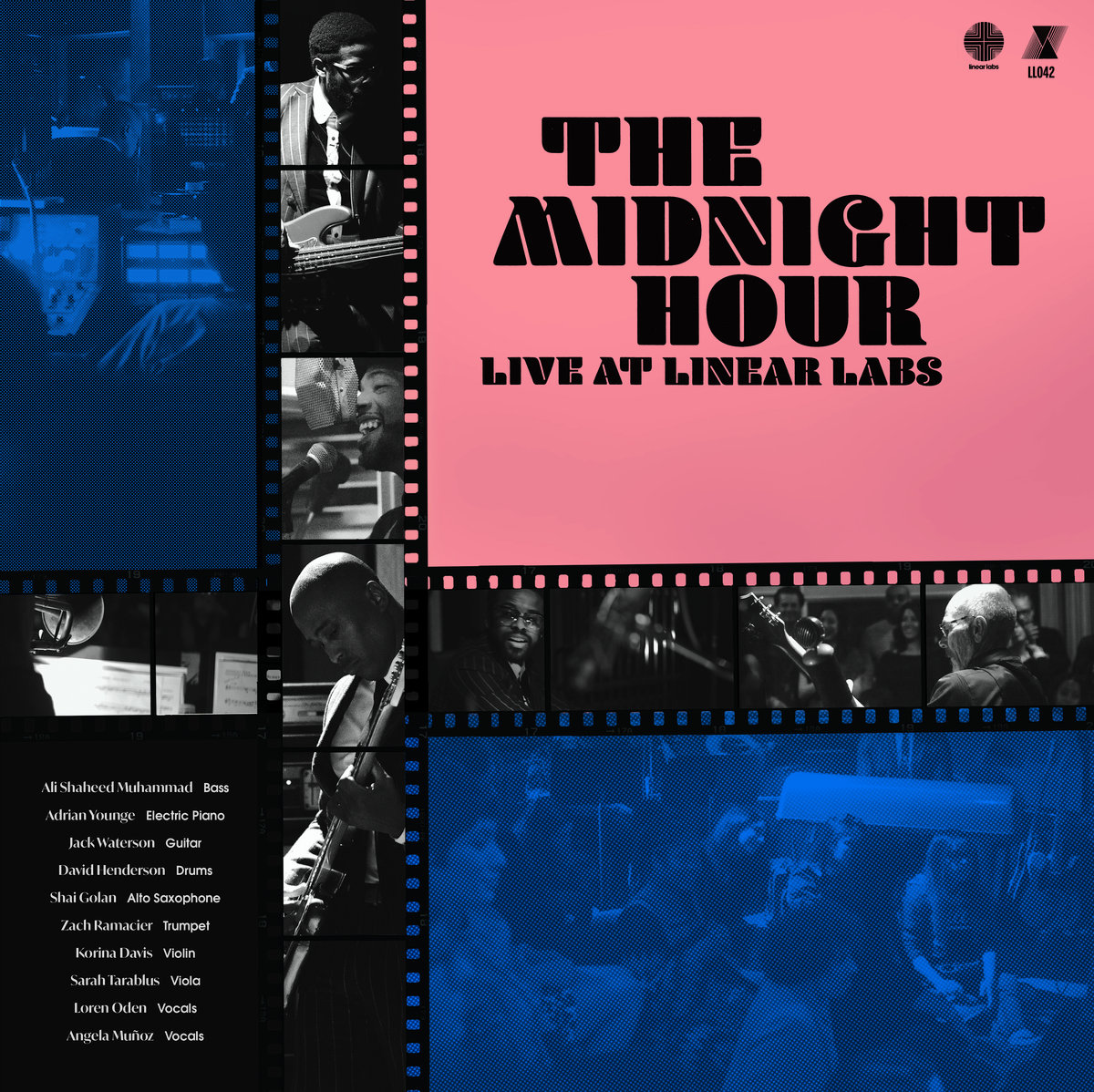 Live albums are a great way for listeners to deepen their love for an artist's songs, since performers have the opportunity to develop their song arrangements for a unique audience experience. Whether it's adding new sections, extending improvisational breaks, or making room for guest artists, there are plenty of ideas to work with on a show. So, with The Midnight Hour's new live album, Ali Shaheed Muhammad (A Tribe Called Quest, Luke Cage score) and Adrian Younge (Black Dynamite score, Souls of Mischief, Bilal, Luke Cage score), are in full form with their distillation of orchestral soul and jazz. The crowd is dynamic and responsive, the band grooves with such passion for the music, and the overall concert flows effortlessly from track to track. This album warrants a vinyl purchase as well to really feel the warmth from this soulful performance. Whether you're a fan of the shows or movies they've provided scores to or interested in their combined pedigree, this live album showcases some great talent.

Highlights: "Black Beacon", "Do It Together", "Questions (ft. Loren Oden)"
Aldous Harding - Designer
Growing up in New Zealand as the daughter of folk singer Lorina Harding, Hannah Harding (known as Aldous Harding) made her recording debut on her Tui Farm Folk Festival-winning record Clean Break at the age of 13. However, her interests in being a musician didn't fully flourish until her debut release under her stage name in 2015, after she abandoned her pursuit of becoming a vet and started writing music while working with producers Marlon Williams and Ben Edwards. Now, after a few years of extensive touring, she has released Designer, an album that is filled with the light, understated gothic indie-folk sound that Harding has comfortably created in for years. This album is a nice compliment to the often overpowering production that permeates American radio culture so frequently, and it pairs so well a rainy afternoon and a calming cup of tea. So draw up the blinds, put on some soft lighting, and decompress from the noise that accompanies a busy a schedule with this cozy, inviting album.

Highlights: "Fixture Picture", "Treasure", "The Barrel"
Altin Gun - Gece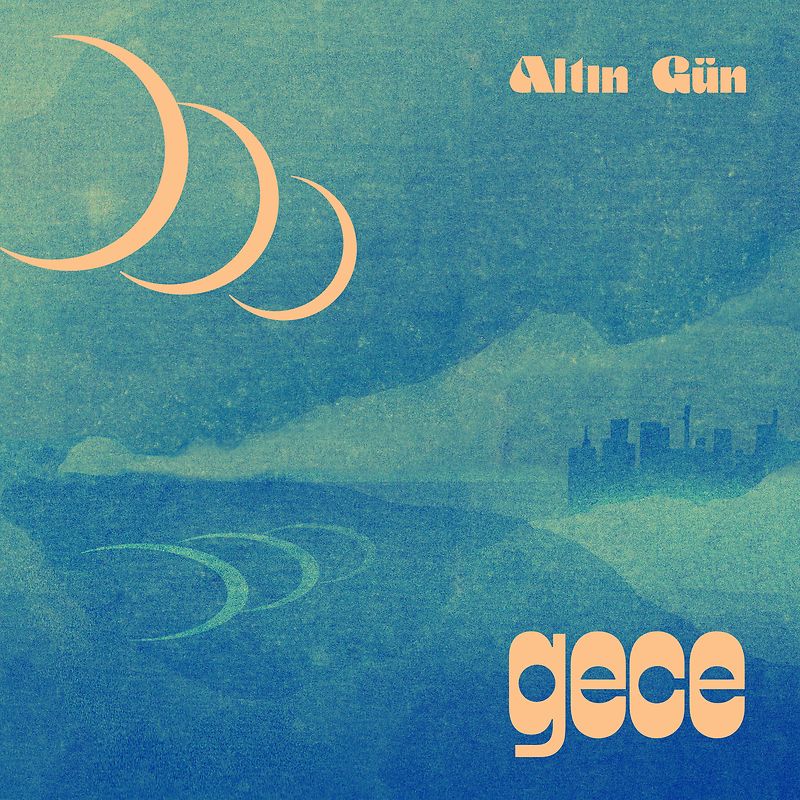 I'll admit, there is a sense of relief when I can glance at an album and can't read or understand the language it is presented in, as it gives me an opportunity to explore a culture full of sounds, traditions, and influences that I normally wouldn't ever be exposed to in West Michigan. This week, Altin Gun made that list with their blending of Turkish folk, psychedelia, funk and rock. Blending these genres seamlessly, while drawing inspiration from Turkish folk/70's Western rock influences like Selda, Baris Manco, and Erkin Koray, Altin Gun creates a refreshing collection of danceable music rich with a variety of sounds and styles. Whether you're looking to groove to the funky riffs in "Sofor Bey" or get lost in the electronic soundscapes of "Supurgesi Yoncadan," this album is a great jumping off point for understanding a facet of Turkey's diverse, contemporary music culture, blending tradition with the global influences of current music culture that is afforded through the internet.
Highlights: "Sofor Bey", "Supurgesi Yoncadan", "Yolcu"
Southern Avenue - Keep On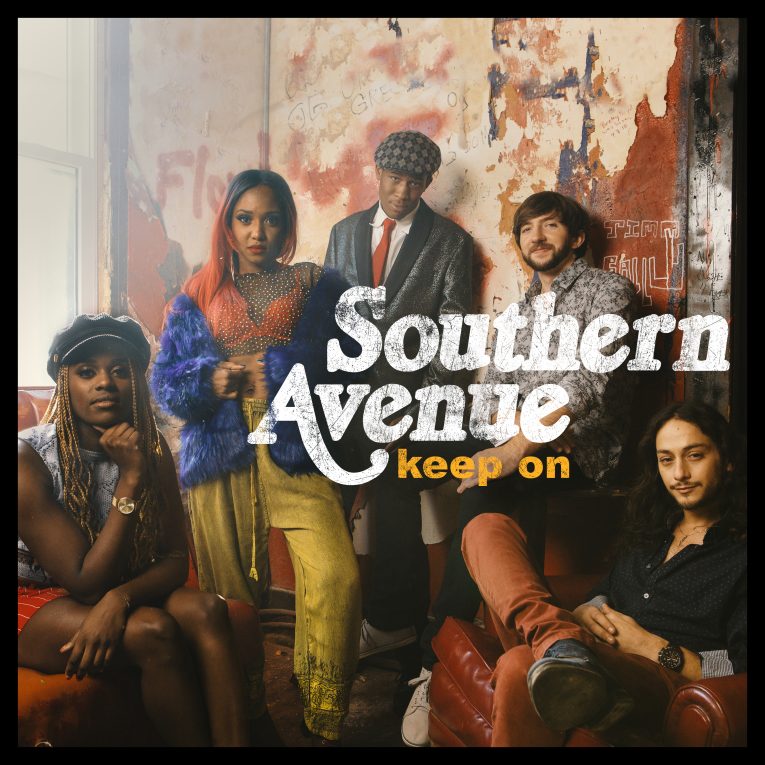 With a lineup that includes young, talented artists from all walks of life, Southern Avenue continues to wow audiences at major festivals (Bonnaroo, Electric Forest, Firefly) and in over a dozen countries with their dynamic, gritty soulful rock sound. Their latest, sophomore album Keep On continues to expand the group's catalog of songs just itching to be taken on the road. Southern Avenue continues to build audiences around the globe on tours with artists like Buddy Guy, Umphrey's McGee, and Los Lobos, to name a few, and with such an infectious sound it's no small wonder why they're quickly rising to fame. Building on their musical background, years of performing and writing experience, and versatile approaches to their instrumentation, Southern Avenue radiates the sound of a more seasoned band, yet they has really only been active within the last few years. Each track transports you to their live shows with powerful southern heart and rock'n'roll flare, and it is worth checking out in anticipation of their summer schedule.

Highlights: "Savior", "Whiskey Love", "We've Got the Music"
Claude Fontaine - Claude Fontaine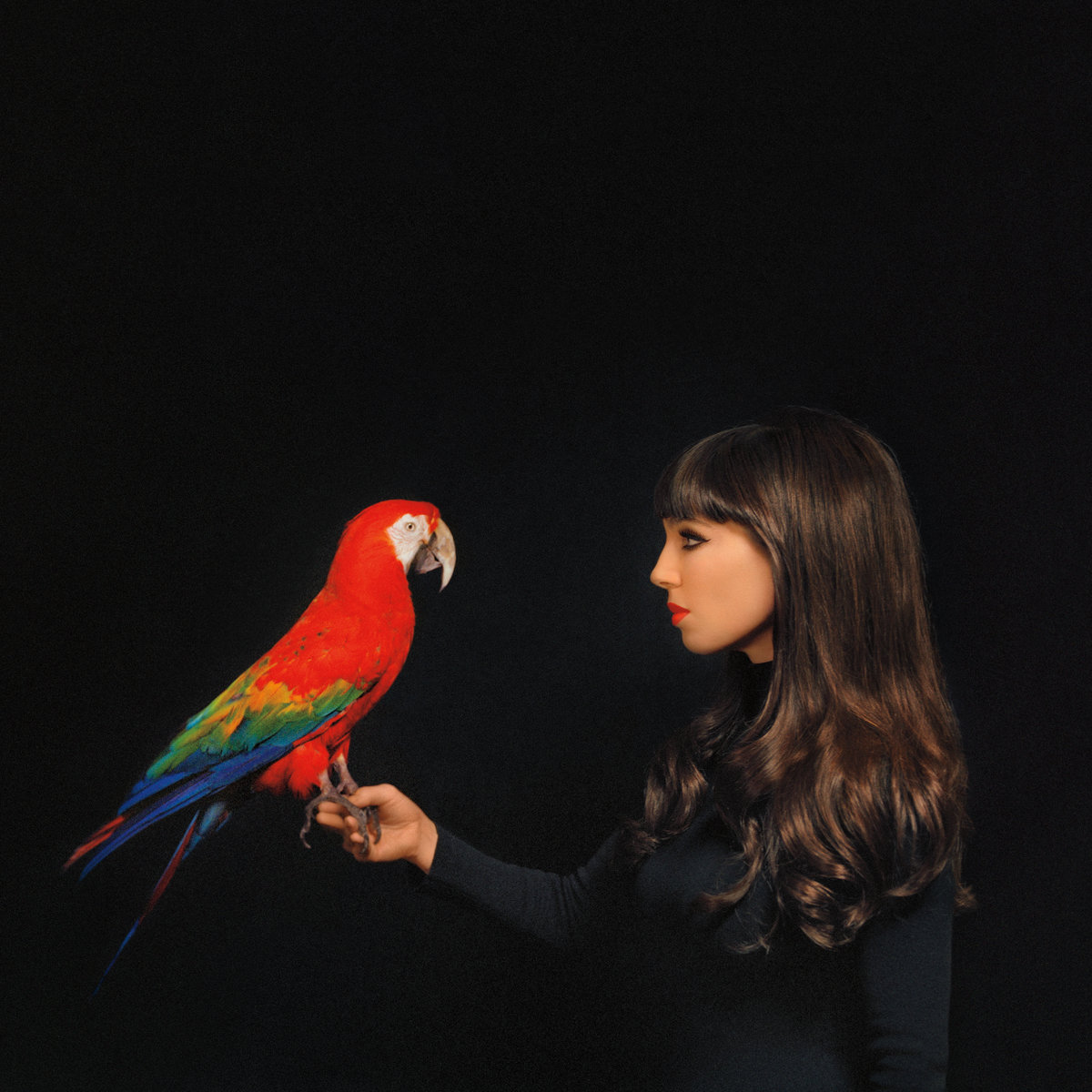 This debut album from Claude Fontaine is inspired from hours of digesting music at Honest Jon's, a London-based record store that happened to be down the road from where she was living on Portobello Road. Channeling the emotions of a recently broken heart and the sounds cultivated from reggae and Brazilian music, she had the great pleasure of working with an all-star lineup of musicians over the course of two sessions. The album includes Tony Chin, (Dennis Brown, Althea and Donna, King Tubby) Airto Moreira (Miles Davis, Astrud Gilberto), Ronnie McQueen (Steel Pulse), Rock Deadrick (Ziggy Marley), Now Again Records guitarist Fabiano Do Nascimento, Gibi Dos Santos (Sergio Mendes), and Andre De Santanna (Flora Purim). With such a diverse array of talent paired with Claude Fontaine's soft, heartbroken lyrics, her debut album is a great homage to classic reggae with a fresh, artistic voice at the center.

Highlights: "Cry for Another", "Hot Tears", "Pretending He Was You"
Additional Adds:
The Cash Box Kings - Hail To The Kings!
Christone "Kingfish" Ingram - Kingfish
The Texas Horns - Get Here Quick
Harpdog Brown - For Love & Money
Jessy Wilson - Phase
The Get Ahead - Deepest Light
JJ Cale - Stay Around
Tim Baker - Forever Overhead
Will Kimbrough - I Like It Down Here
Field Medic - Fade Into The Dawn
Christian Scott aTunde Adjuah - Ancestral Recall
Craig Finn - I Need A New Year
Simon Bonney - Past, Present, Future
Tacocat - This Mess Is A Place
Hembree - House On Fire
Reptaliens - Valis
Kevin Garrett - Hoax
Soak - Grim Town
Kevin Morby - Oh My God
Foxygen - Seeing Other People
Delicate Steve - Till I Burn Up
Local Natives - Violet Street
Akiko Yano - Iroha Ni Konpeitou (1977)
New Music Monday is a collaboration with WYCE Staff and Dutcher Snedeker. These among others are all available for request at wyce.org/request or call (616) 742-9923 For a complete list of everything we add visit: grcmc.org/wyce/music/library