SkipFiction is a Grand Rapids based arts and culture magazine, which aims to shine a light on artists that are too often skipped over. Now hosting monthly showcases featuring live music and poetry, in partnership with WYCE. We publish music reviews, creative writing, podcasts, and more all at SkipFiction.com
SkipFiction is partnering with WYCE for their next upcoming showcase this saturday 3/16 at Green Acres.
Win Frederick and Dustin Colwell will be performing poetry, followed with music by Common Nonsense (GR), Vena Morris (Detroit), and You and Them (GR).
The show has a $5 suggested donation but will not turn anyone away.
Starts at 8pm. DM for address.
Win Frederick: A voice in the wind. you hear it, don't you? Where did it come from? Please don't leave

Dustin Colwell: A local haunt, you see him around; sparrows, stellas, his words hang heavy.

Vena Morris: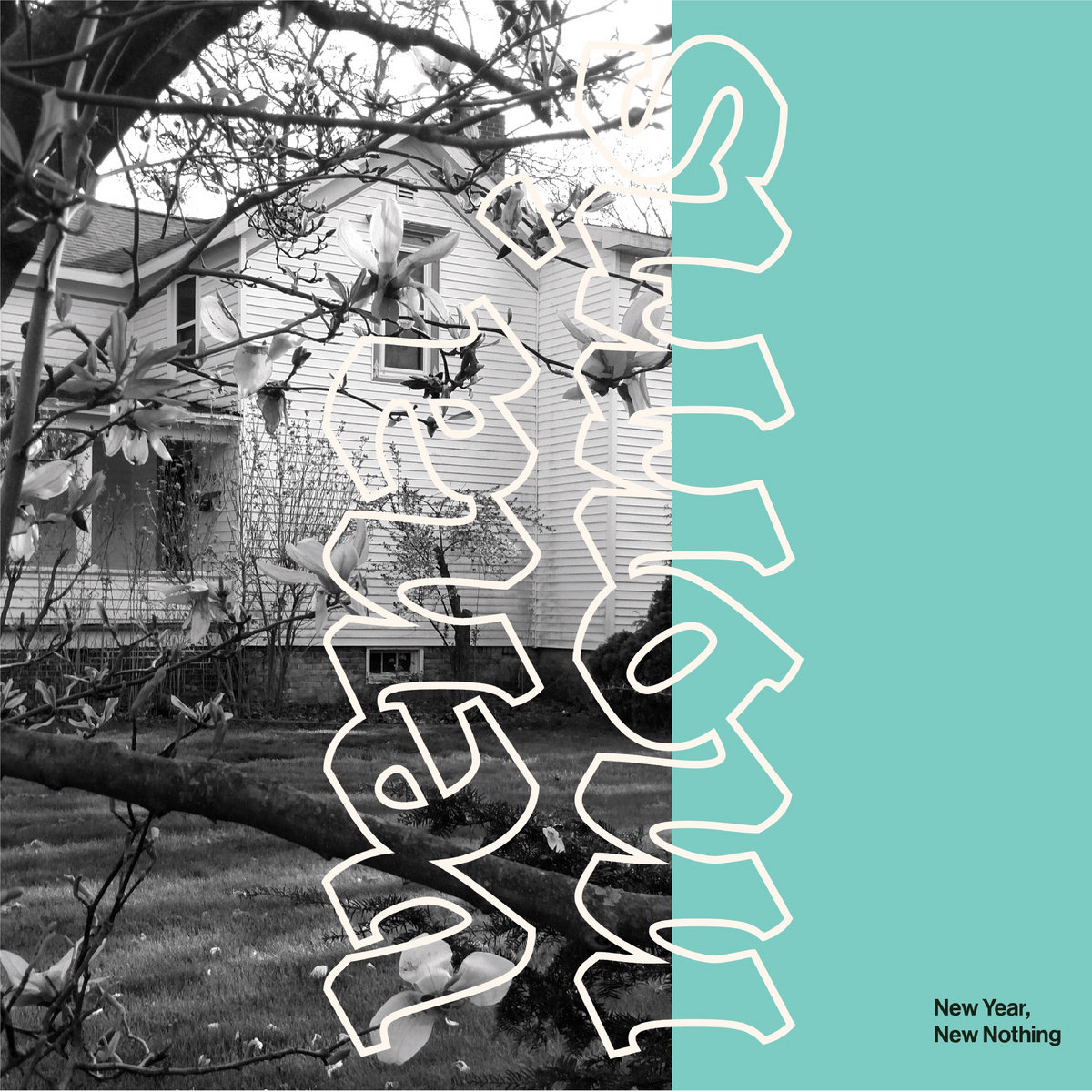 Detroit rocky emo band, they'll make you wish you were 18 in your car, summer day with the windows down.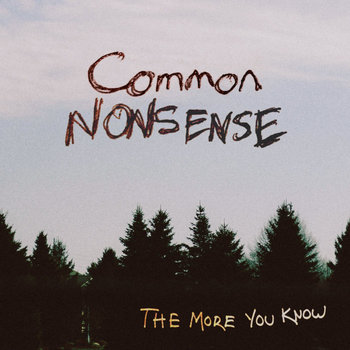 ex-big rapids, new to GR. Sounds like a cold winter night, too long of a walk home, then it explodes.


It's like listening to Laces Out Dan and the Correct Aesthetic at the same time. All the members of Laces out Dan will wear Steve Buscemi masks and all the members of Correct Aesthetic will be wearing matching track suits and dark sunglasses.
Listen to the bands:
https://venamorris.bandcamp.com/
https://mebastudio.bandcamp.com/track/the-more-you-know
Listen to the SkipFiction podcast at:
https://soundcloud.com/skipfiction/sets/skipfiction-radio-1